Equestrian perfomances in Brittany
During your visit to the Haras you will discover a unique environment and encounter equestrian artists presenting original performances and activities. A diverse and rich programme for the whole family to enjoy!
SPRINGTIME AT THE HARAS ¹
 5TH  - 26TH APRIL avril
During the spring holidays make the most of the warm weather and enjoy a unique family outing at the Haras d'Hennebont! Visit the grounds with our tour guides, watch the current show "L'autre cheval"* and meet the artists in residence. On Sundays, enjoy an 'offbeat and amusing' visit with the character Clémence de Clamard. 
* The other horse
SPRINGTIME AT THE HARAS ²
27th april - 3RD JULY
The Haras d'Hennebont offers original and exciting experiences! Discover our equestrian cabaret evenings that combine dinner, equestrian acts, live music and dancing. You can also take one of our guided tours to learn all about the Haras National d'Hennebont!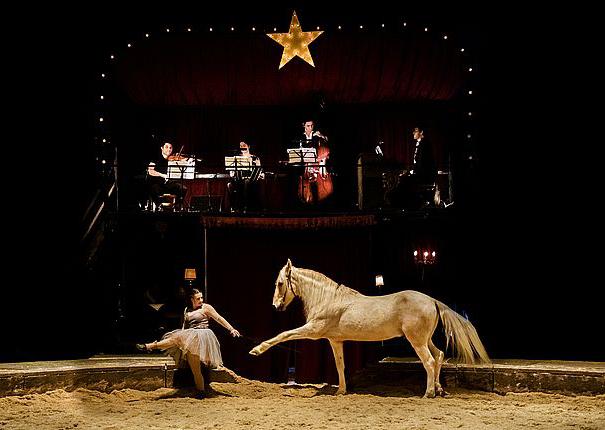 SUMMER Cavalcades ¹
 6TH julY -  28TH aUGUST
Share the passion of horses with artists and guides… Step into the big top for a new equestrian show, one of the highlights of your guided tour!
On Sundays, enjoy an 'offbeat and amusing' visit with the character Clémence de Clamard or with our own tour guides.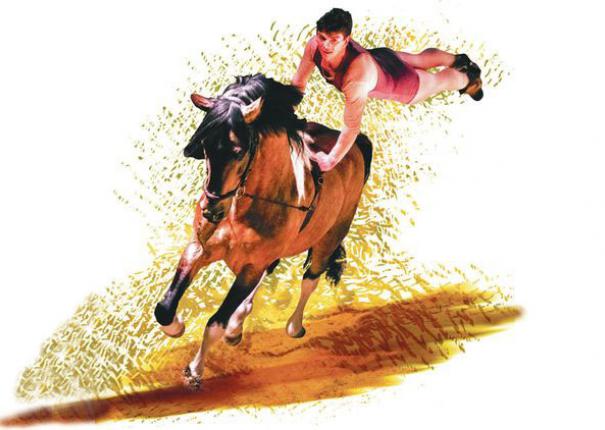 summer cavalcades ²
 27th june - 16th august 
Take part in our aerobatic events, have your breakfast at the Haras with the resident artists and spend your evenings at the Haras like you would a night at the cinema!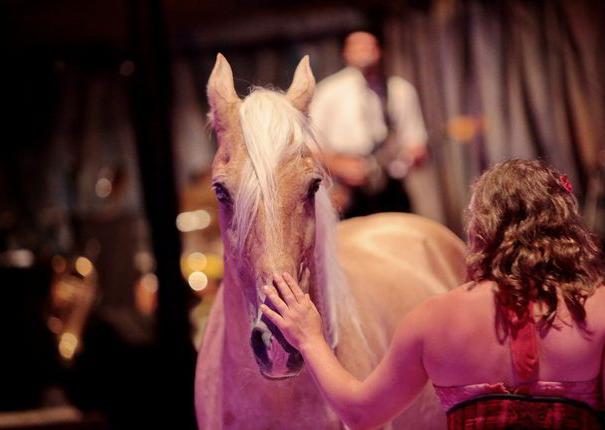 AUTuMN AT THE haras
 between septembre 8th and november 7TH
In autumn, you will discover the Haras d'Hennebont on a guided tour. The site is part of the program of European Heritage Days by inviting you for a festive afternoon on Sunday September 20 around a rich and varied program. During autumn holidays, a guided tour + "Bistrot Jojo" show is offered in the afternoon, then in November a concert under the big top as part of the "Les indisciplinées" Festival.
christmas at the haras
19TH DECEMBRE - 3RD JANUARY
Every year the big top at the National Haras d'Hennebont is filled with the magic of Christmas. This year the Jehol company presents a poetic and comical fantasy show immersing young and old alike in a world where everything is carefree…