Equestrian perfomances in Brittany
During your visit to the Haras you will discover a unique environment and encounter equestrian artists presenting original performances and activities. A diverse and rich programme for the whole family to enjoy!
visit & show "rita & rio"
from october 24th to november 6th
The Cheval en piste company offers its equestrian circus show "Rita & Rio". These two characters and their four-legged accomplices take you on an incredible adventure with a special character. Before or after, take advantage of the "Imperial" tour, the horses in the stables, the saddlery of honor...
visit & christmas show "messages"
from DECEMBRE 17th to 31th
The magic of Christmas blows every year under the marquee of the Haras National d'Hennebont. The Andjaï company offers this year "Messages", a show imbued with love and poetry, which enchants young and old...
visit & show "L'autre cheval"
FROM APRIL 11th TO MAY 8th
During the spring holidays, from Monday to Friday, take advantage of the fine weather to discover or rediscover the Haras d'Hennebont! You visit the premises (re-enchanted visit route, stable 2, saddlery of honor), attend the show "L'autre cheval" by the Éclats de Rock company and take the opportunity to have a good time with your family. On Sunday, you roam the premises in free ambulation.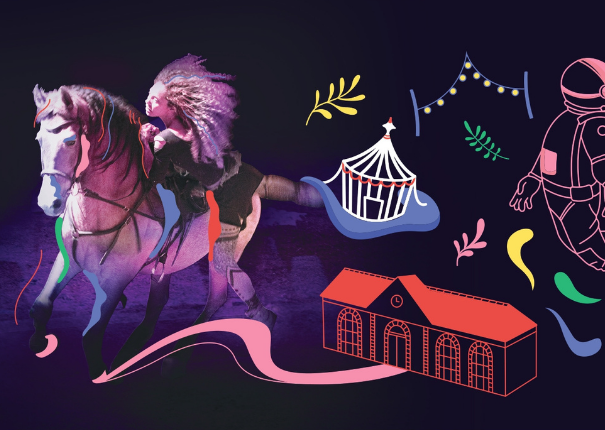 visit
FROM MAY 10TH TO  JULY 10TH
FROM AUGUST 31TH TO OCTOBER 21TH
Enter the new visit route around the world of horses and live a unique experience on this emblematic site of equestrian heritage! You go to the stables to meet the horses, and you immerse yourself in a re-enchanted journey, between imagination and fairground art.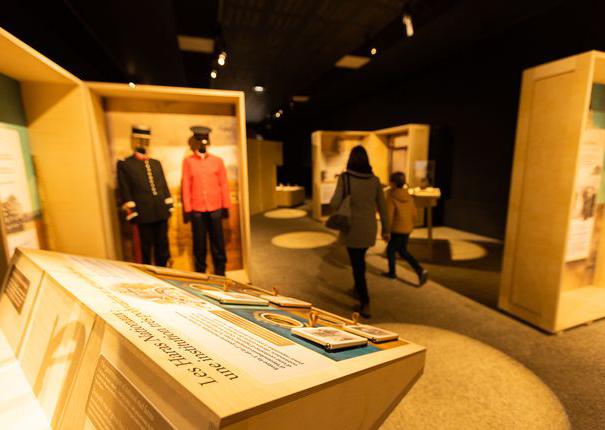 VISIT & SHOW "un petit coin de paradis"
from july 11th to august 28th
This summer, the Hors(e) Série company invites you to an hour of epic riding in a country setting, under a marquee! You attend a lively presentation of the different breeds of horses and take advantage of all the visit areas: "Imperial" course, stable 2, honor saddlery, garden of equi'curieux... On Sunday, you browse the places freely roaming.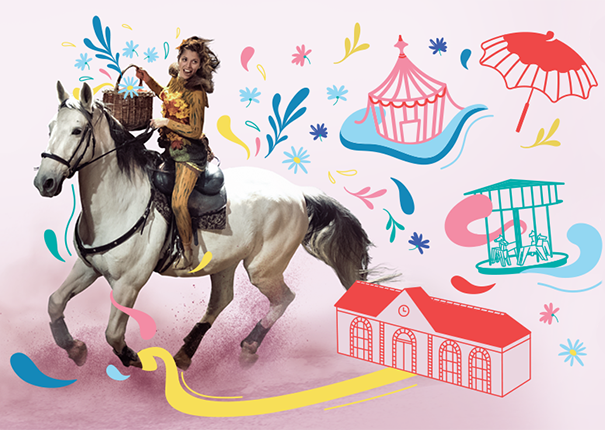 BREAKFAST WITH THE COMPANY
 july 31th, august 7th and 14th
For the third consecutive year, the Haras National d'Hennebont is offering "Breakfasts" with the company in residence. Share this first meal of the day in a friendly atmosphere with the artists and their horses and discover behind the scenes of their daily life...